CHPS School Board to appoint new member in wake of sudden departure
The Columbia Heights School Board, a 6-person group that helps make important decisions for the school district, is interviewing for a new member after the resignation of former Trustee Dr. Hala Asamarai. Interviews of new potential board members to fill this position started in the district center's community room earlier this week and conclude next Tuesday. 
In advance of interviews, applicants were asked questions about their involvement in Columbia Heights Public Schools, what they believe to be important issues that the board needs to address this academic year and beyond, as well as other reasons why they want to be a contributing member of the board.  
School board members are typically elected by the citizens of Columbia Heights, but as there is no local election this year, the person appointed will serve on the board until November 2022 when they will have the opportunity to be elected. This new board member may also face challengers from the public that file to run for the seat next year. 
The board will appoint its new member on November 9 and swear them in on November 23.
About the Contributor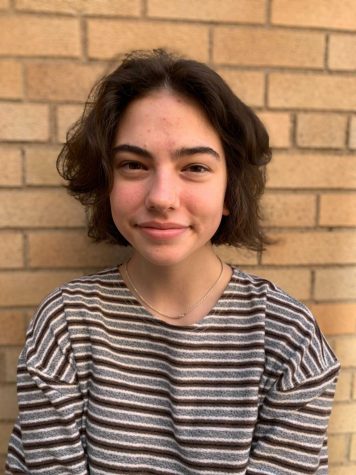 Renee Demars Dehn, Co-Editor-in-Chief
Renee DeMars Dehn is currently a senior at Columbia Heights High School and the Co-Editor-in-Chief of The Heights Herald. This is their third year on the...