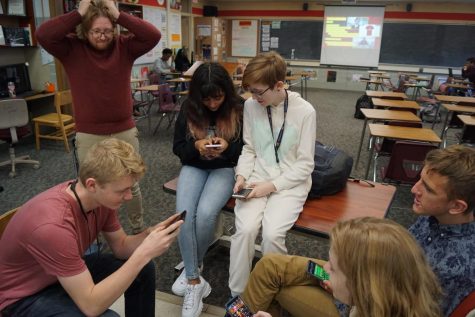 Story by Nevaeh Wakulenko Wright, Staff Writer

November 7, 2019
All over the world people have been speeding, racing, and drifting, all thanks to Nintendo's new "Mario Kart Tour" game. Fans have been waiting years for a new Mario Kart, and now they have it. The game launched on September 25th, 2019, and since then it's all gamers and phone addicts have been hea...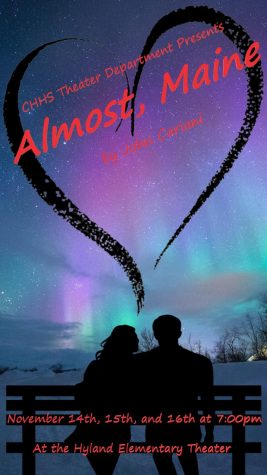 Story by Sol Schindler, A&E Editor

November 7, 2019
As the fall turns cold, just as every year, the CHHS drama department starts heating up. This year, they will present "Almost, Maine" as the annual fall play, which features a couple of short stories about various couples, including a gay relationship, premiering November 14th through 16th. Due to th...