Story by Rahma Abdi, News Editor
September 20, 2018
Ask any high school student what DARE means, and it's almost guaranteed they will know that it's about educating kids about the dangers of drugs and how to avoid involvement and abuse, founded in 1983,...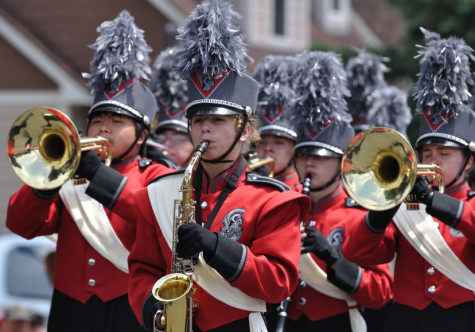 Story by Jordynn Larkin
September 20, 2018
Imagine doing your favorite thing in the world. Would you faithfully get up at 4:30 in the morning every day to do it? For Isabella Saldaña Haworth, music means her answer is a resounding yes. Although many lack the dedication...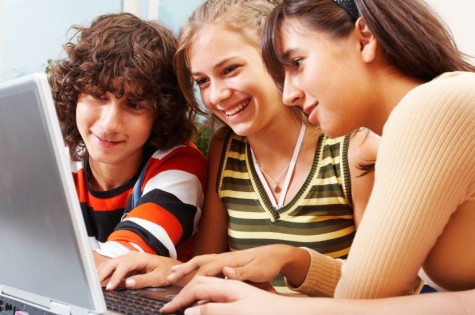 Story by Peter Heryla, Co-Editor-in-Chief
September 20, 2018
AAAHHH! - Jungers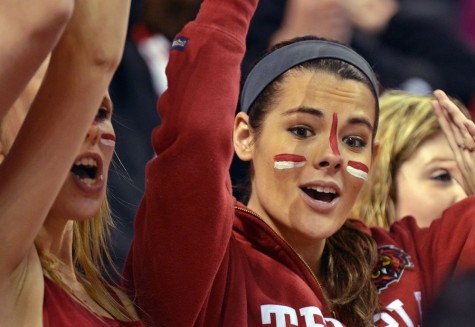 Story by Feliciana Chavez Martin and Anja Erickson
September 20, 2018
Eighteen superhero films have led up to this ultimate cinematic climax tying together the loose ends of Marvel history. It's finally here- "Avengers: Infinity War." The title was a giveaway that...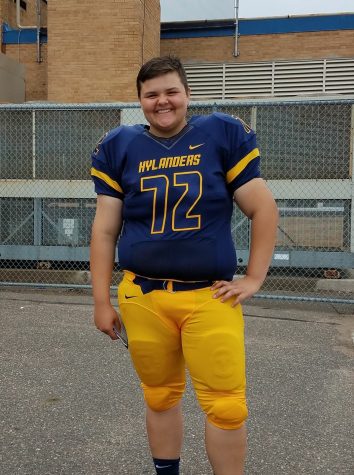 Sami Krause plays Football and she's a girl, WOAH!
September 20, 2018
The opposing receiver sprints toward the end zone, but is stopped cold as #72 makes the tackle. The crowd...
Sorry, there are no polls available at the moment.
Heights Herald Print Archive