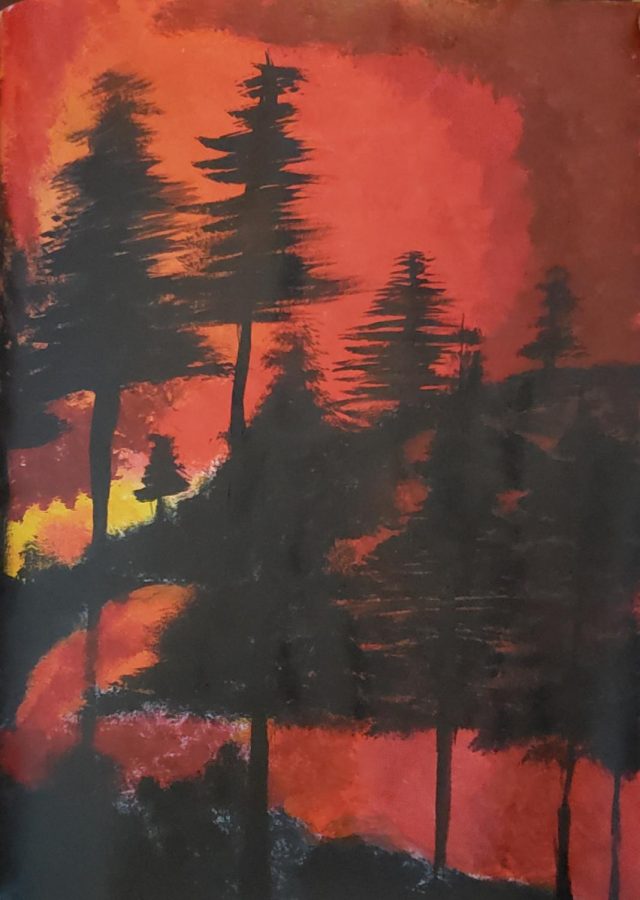 There have been wildfires in California over the past few months, which are now moving towards the west, affecting the citizens who live in the western states. Residents have been evacuating their homes...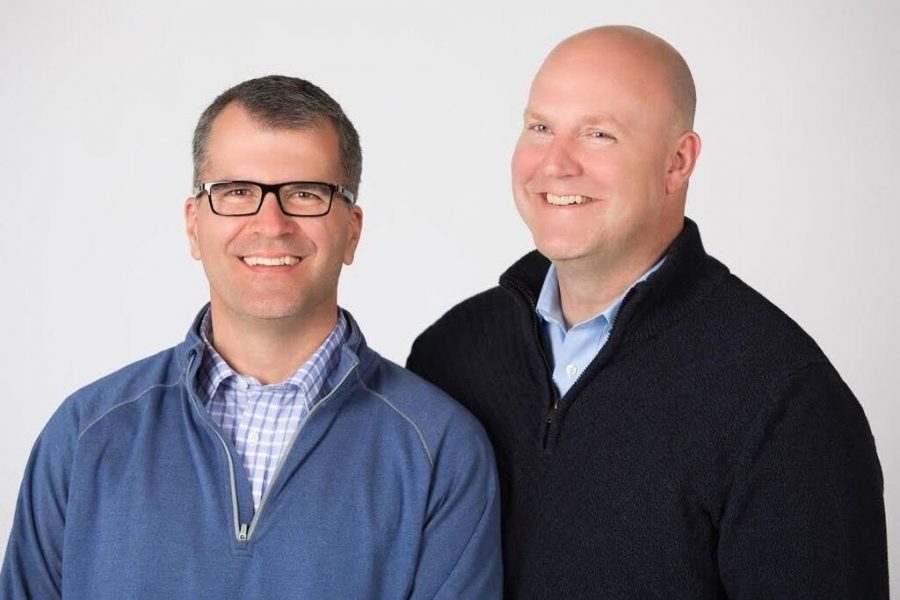 The Columbia Heights High School Scholarship Foundation recognizes outstanding former CHHS graduates every year with the "Alumni of Distinction" award. This year, Peter Heryla III and John Rockwell...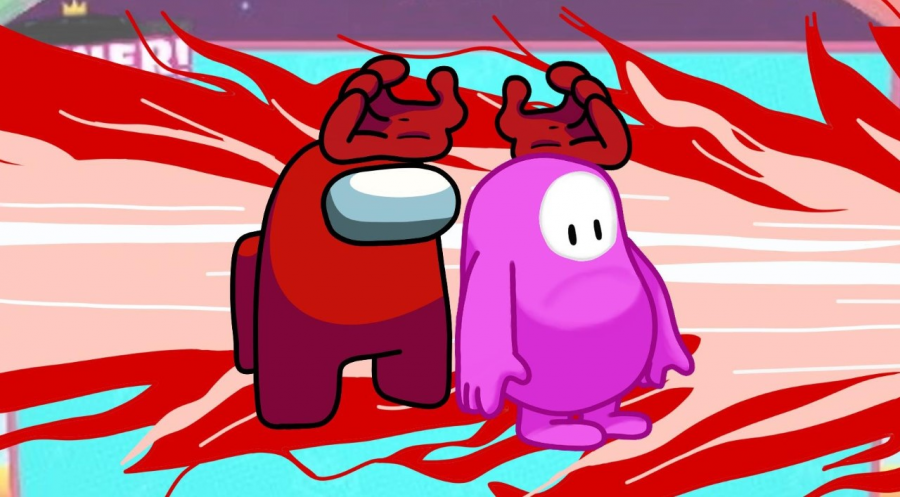 The video games "Fall Guys: Ultimate Knockout" and "Among Us" were quite the pleasant surprises when they gained popularity over the course of 2020, a year that has otherwise provided only unpleasant...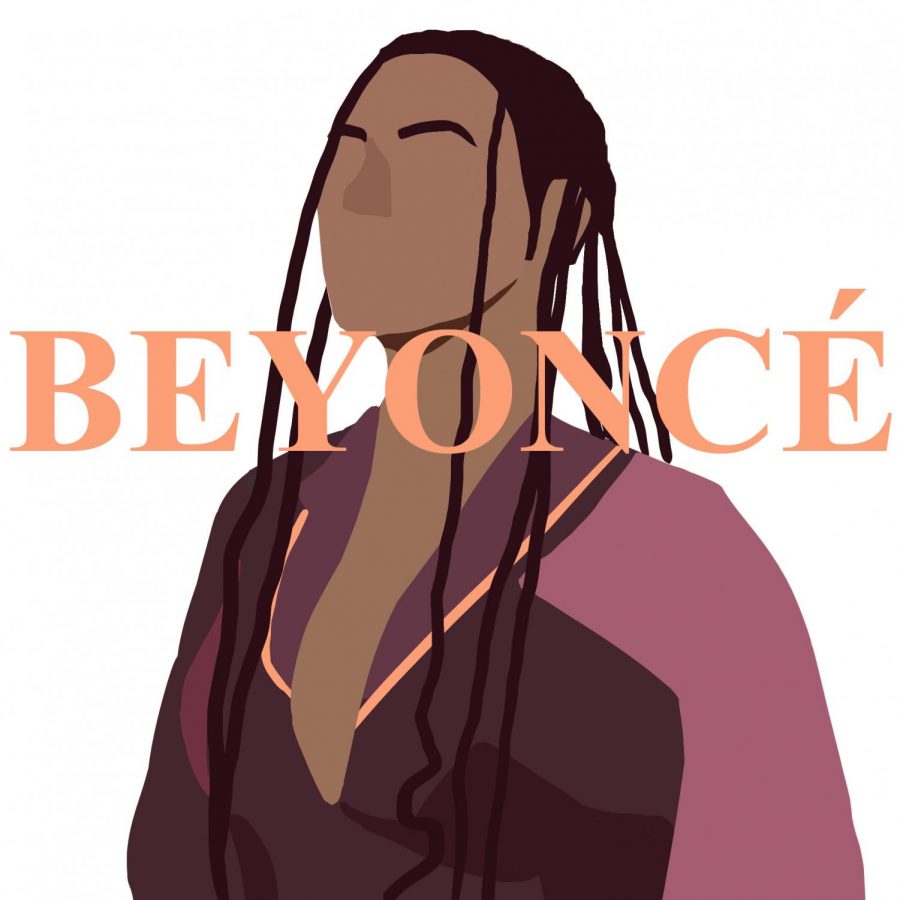 Exceeding all expectations once again, American singer Beyoncé released a new musical film this summer, "Black Is King," and it has lived up to the hype. "Black Is King'' is a combination of a musical...

Loading ...