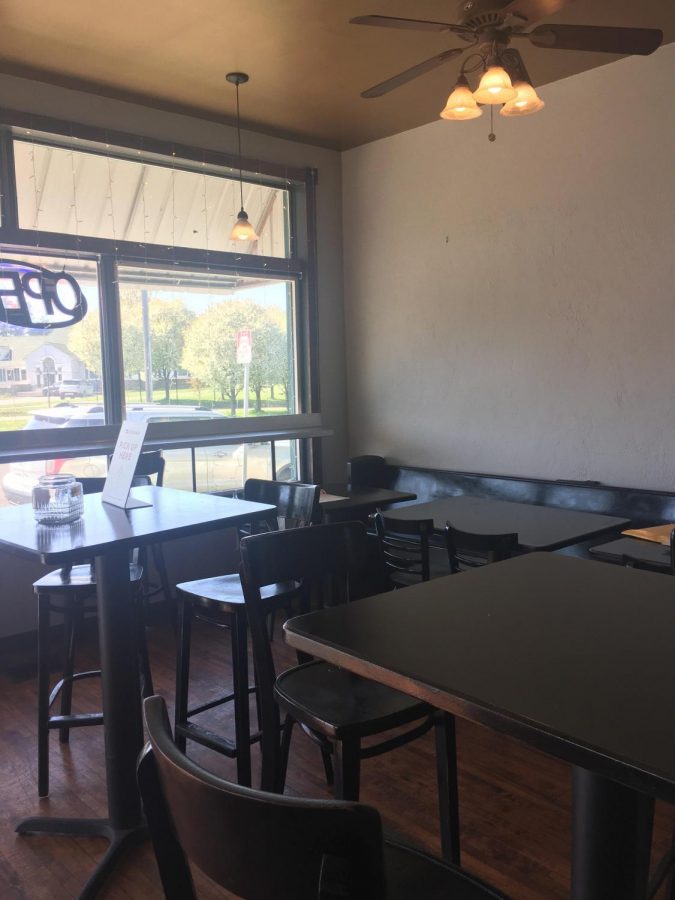 Right now, good food is hard to get. Dishes from your favorite restaurants may not be available. The DoorDash driver might have gotten lost for a minute and wound up delivering your comfort meal cold or...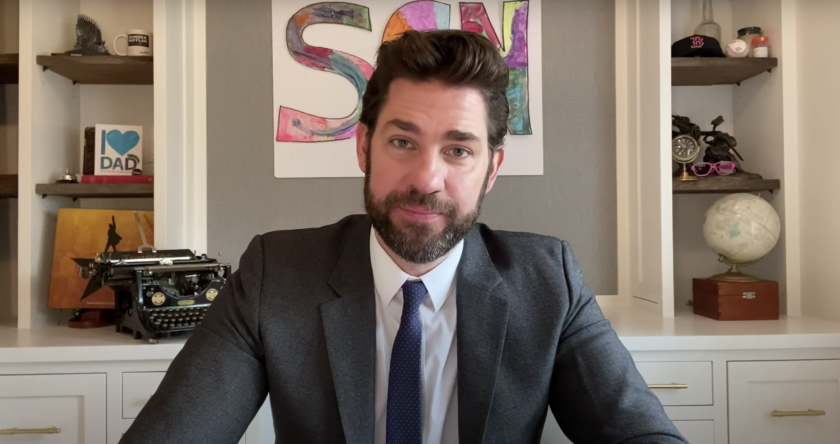 "I miss Dwight. Congratulations, universe. You win." Even Jim from "The Office" misses his annoying coworker.  During this time of quarantine, we are all missing people. Surrounded by bad news,...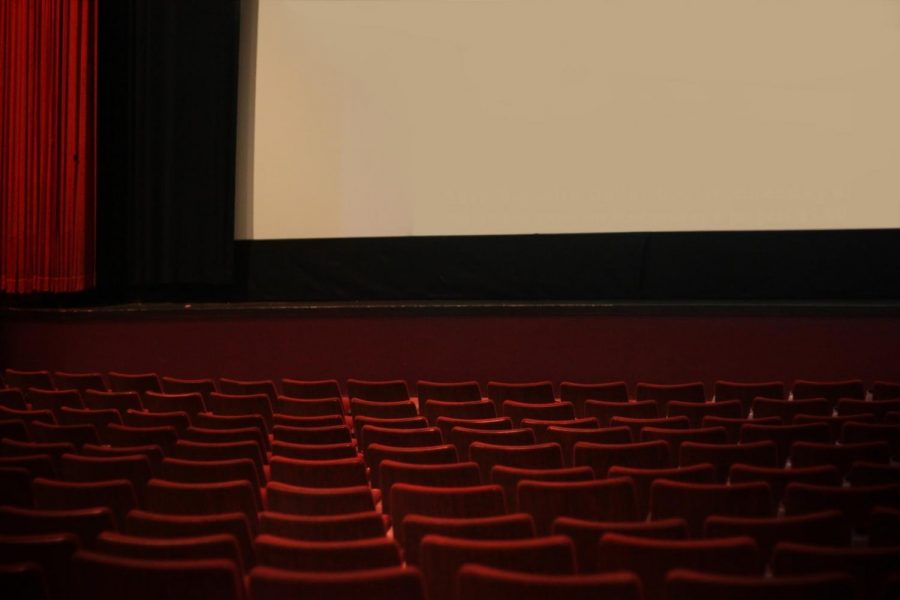 Not only are schools' theater departments getting their productions canceled, the professionals are as well.  The 41 Broadway theaters in New York have been closed due to COVID-19 concerns since March...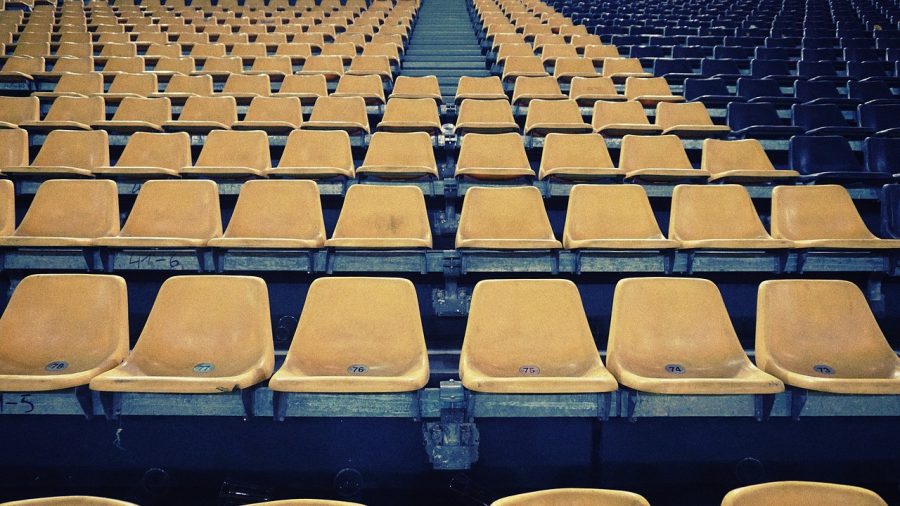 From shouting "Kobe!" at the local gym to now being stuck shooting trash into bins, sports worldwide have been canceled or suspended due to the global COVID-19 pandemic. The NBA, MLB, NHL and NCAA...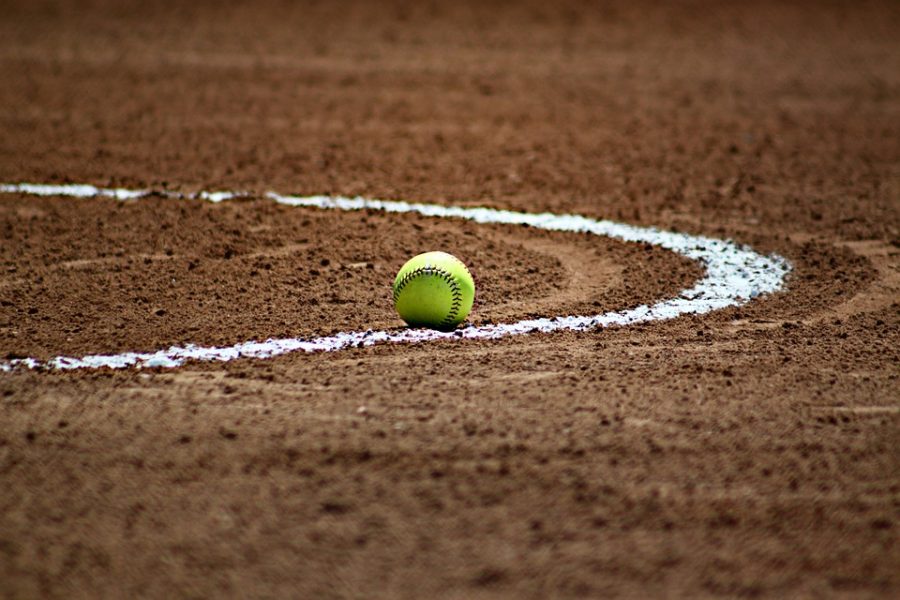 Story by Greta Wilson, Contributor •
May 28, 2020
Thousands of students across Minnesota have lost so much during this pandemic, including their spring sports.  When Columbia Heights High School's student-athletes found out that the spring sports...
The Hylander News Network Podcast
Episode Five: May 28, 2020 Episode Four: May 21, 2020 Episode Three: May 11, 2020 Episode Two: April 28, 2020 Episode One: April 16, 2020

Loading ...