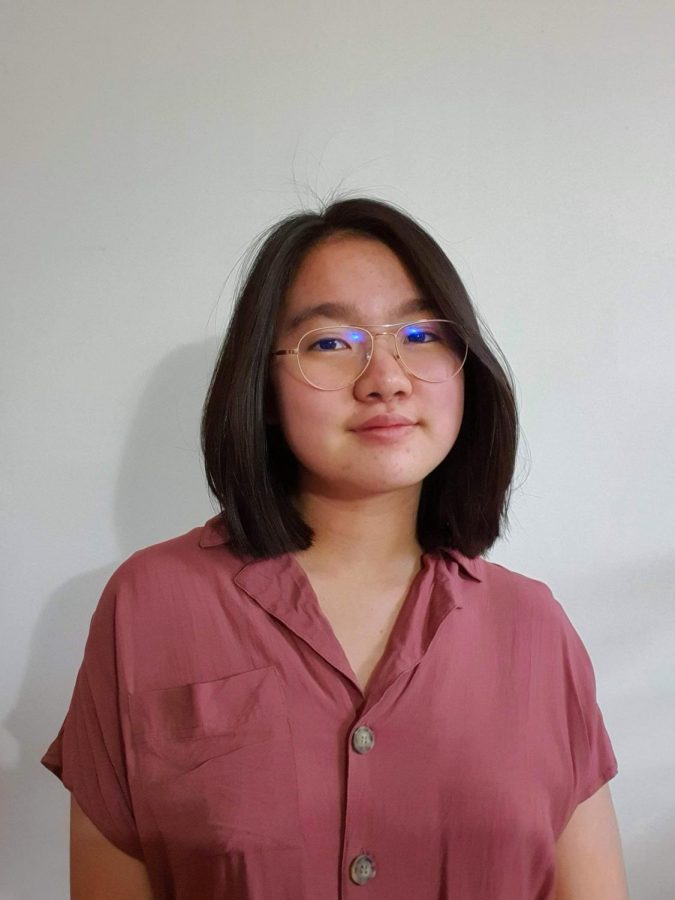 For many at Heights, just the sound of "History Day" might be enough to send shivers down their spine. They envision this time in middle school where hours upon hours were spent on creating a project...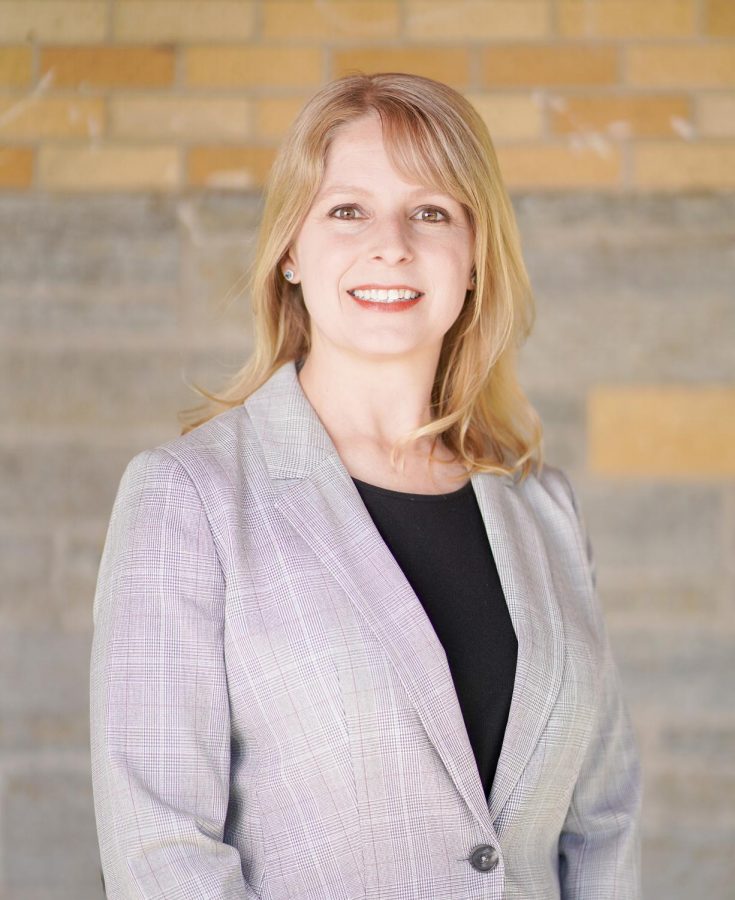 Story by
Kwot Anwey
, Co-Editor-in-Chief •
October 12, 2020
It is already hard enough taking up a position you have never had before. It is additionally hard overseeing thousands of kids. Now, imagine doing both in the middle of a global pandemic. These are the...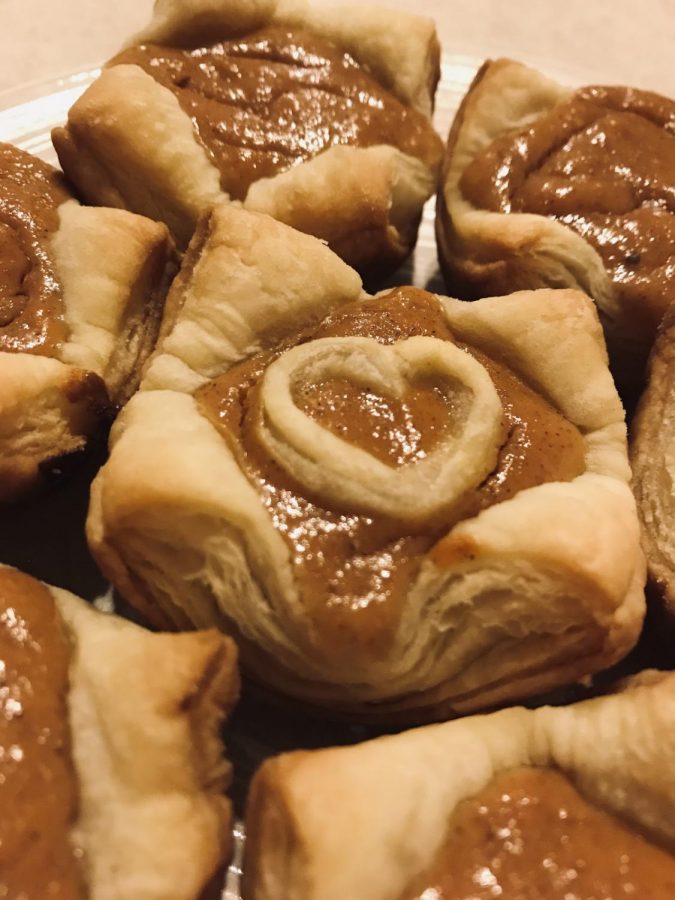 We may be quarantined this fall, but why let that stop us from indulging in all the great fall desserts you can make? Here are three easy and delectable dessert recipes to spice up your autumn. So put...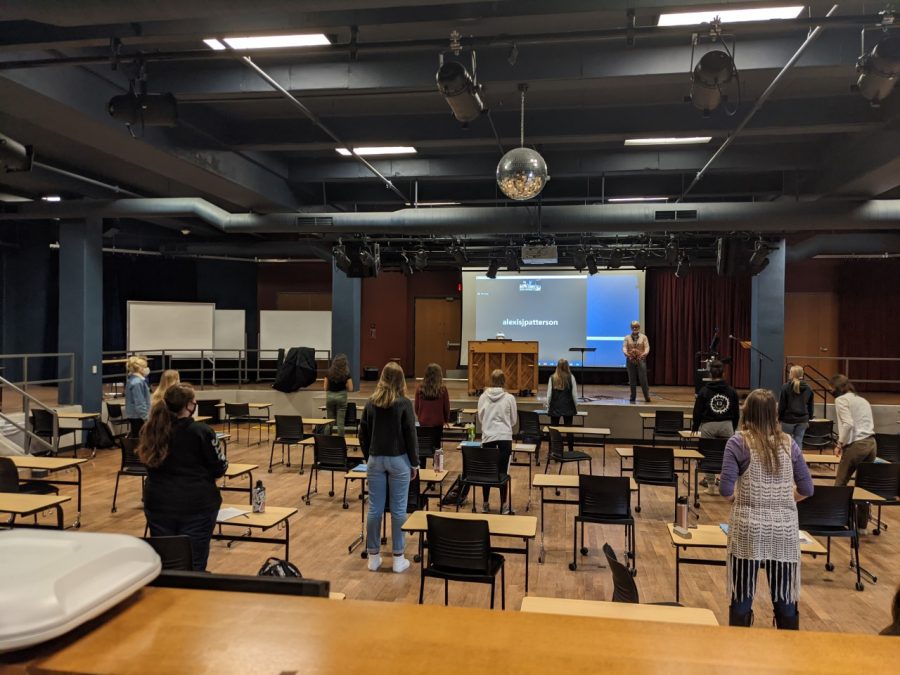 The graduating class of 2021 has the same anxieties and stresses that prior seniors have always experienced, but this year there's an even bigger roadblock that students,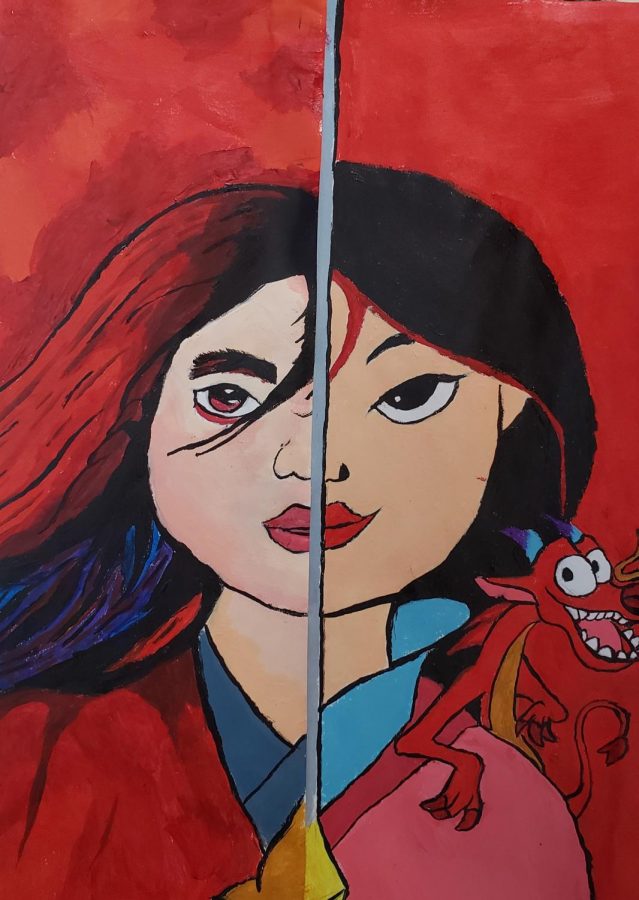 During the coronavirus pandemic, it has been difficult times for the entertainment industry, as there are movies being postponed or not being filmed yet. Luckily, the live-action remake of "Mulan"...
Story by
Sage Houts
, Lead Photographer/Taste Editor •
October 12, 2020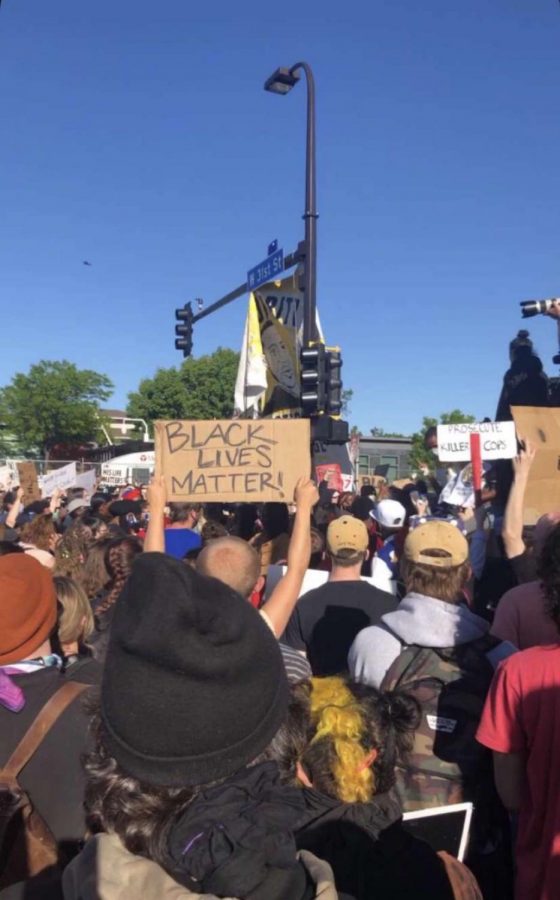 Riots have been happening for thousands of years now, from the assassination of Julius Caesar to the Boston Tea Party and still today. While most people see the destruction as horrible and unneeded, others...

Loading ...