Expired software plugin leaves behind nostalgic memories
From games such as Flipline Studios' "Papa Louie" to Silen Games' "Ninja Painter", Flash Player brought a variety of online games to consumers everywhere. For a majority of early 2000s kids, Flash Player was an easy way to play games —no payments or subscriptions—just an easy and free way to have fun. But as we all now know, as of this past December, Flash Player has left us.
On January 1, 1996 Adobe Inc., and a multitude of other developers, made a software that doubled as a web browser plug-in called Flash Player. Flash Player was a multimedia software platform used for playing online games, animation, desktop applications and much more. It was free and its plug-in versions were available for every major web browser including Google Chrome, Internet Explorer and Microsoft Edge. 
"After spending an entire childhood playing games that only exist because of Flash, it's sad to see them go," says Simon Graves (11). "Obviously, they were fun to play, but the fact that an entire era of games are now no more than memories is a crummy thought."
While most people only know Flash Player for its online gaming aspects, it also had a lot of other uses that an everyday computer user might not have even known about. Flash was capable of viewing multimedia content, powering Rich Internet Applications—which is essentially just stronger HTML and HTTP—and streaming audio and video. The version of Flash you're most likely familiar with is actually just the browser plug-in version. Flash was used a lot in graphics for web design, being able to support vector graphics, 3D graphics and more. 
That's all good and well, but what does it mean? A lot of independent creators used Flash as a building block to making their media, and now, a lot of creators have to switch over to something else, such as HTML5, which is a newer and more streamlined software. This isn't necessarily a bad thing, but for those who have relied heavily on Flash Player, the transition might be difficult. As for those who play online games using Flash, never fear! Many studios have been working on moving to a different platform so you can continue enjoying your favorite games. 
"Bloons Tower Defense kickstarted the tower defense genre," said Graves. "Its popularity made it a series still around to this day and is responsible for my hatred of balloons."
However, Flash also had some flaws. The software was continuously criticized for its poor performance, excessive battery consumption on mobile devices and the number of security issues it posed. Now that Flash is unavailable, Adobe is insisting users delete it as it's now vulnerable to hacking, and deleting the program off of all devices will help protect your system. Here's the official statement from Adobe including more information and steps to uninstall Flash. 
While watching Flash leave may hurt, it's also a huge opportunity for progress for web developers and it will be exciting to see where the change will take us.
About the Contributors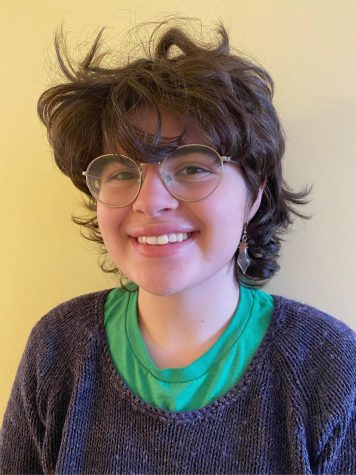 Tilly Durand Mesrobian, Feature Editor
Tilly Durand-Mesrobian is a senior at Columbia Heights High School. They are the Feature Editor at The Heights Herald and have a hamster named Serj that...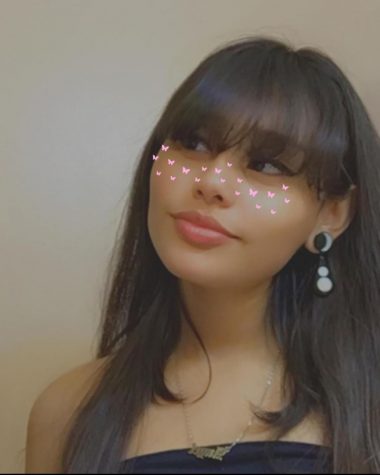 Jasmin Dominguez, Staff Writer
Jasmin Dominguez is a Senior at Columbia Heights High school, she is a staff writer. She likes writing for journalism because she learns to look at important...