Heights Market Serves Success
When you're craving some authentic Mexican cuisine, there are a lot of options on Central Avenue like El Burrito Mercado, El Taco Riendo, and All Taco. But nothing compares to the wide variety of Hispanic sweets and foods provided by La Loma Bonita Panaderia.
La Loma Panaderia is a Mexican store and restaurant located in the Central Plaza on 45th Avenue in Columbia Heights, and many more locations in Minnesota like Crystal and St. Paul. It is a grocery store that is often busy with Hispanic residents because of their variety of Hispanic and Mexican products, including authentic Mexican candy that can't be found in the average grocery store. Because of this, the establishment is more attractive to a wide variety of immigrant and Spanish-speaking customers..
The most unique part of La Loma Panaderia is their bona fide Mexican restaurant housed inside their grocery store. Previously located in a smaller storefront in the same Central Plaza, owner Don Gallo wanted to add the restaurant to expand the number of customers that shop there for groceries, so they relocated to a larger place. Their busiest days are during the weekends, but they are open all week until 9:30 PM. 
 "I love this store. The staff is friendly and helpful. They have everything [and] it's well stocked," said Maria Menera (12). "Their food is fabulous, from their tacos to their grilled steak plate combined with rice and beans. They are very price friendly too."
La Loma joins a wide variety of diverse establishments in Columbia Heights, including Pooja Grocers, Filfillah Middle Eastern, Big Marina Grill and Deli, and more. These restaurants and stores provide a well-needed break from the classic Central Avenue fast food stops, like McDonalds and Chipotle. Additionally, the location of La Loma is more beneficial for Hilltop and Columbia Heights residents because it is in a more walkable radar for people who live in the Sunnyside trailer home.
Columbia Heights is a diverse city with many different cultures and residents. La Loma is just one of many local businesses to show off the diversity of the city. With its popularity rising, La Loma Panaderia should soon become a staple of Columbia Heights.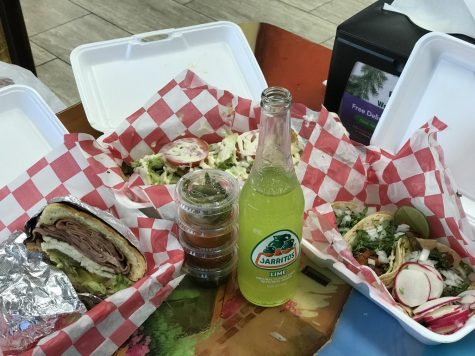 About the Writer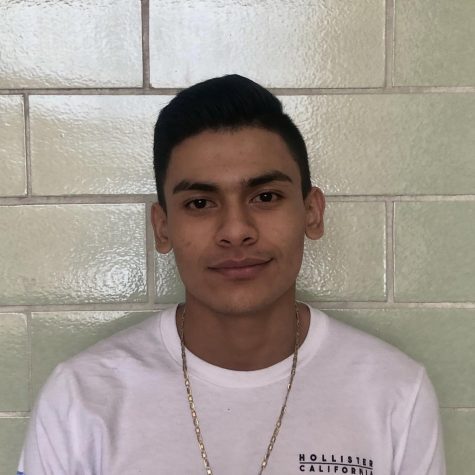 Jose Menera Romero, Staff Writer




Jose is a senior at Columbia Heights High School, he is part of the Journalism crew. Jose enjoys to play and watch soccer, he is also part of the...