teenVoice Episode 5: Love vs. Friendship
For the latest episode of teenVoice, Feature Editor Naomi Gbor and Staff Writer Tenagnework Agedie discuss the thin lines between friendships and romances that sometimes blur when it comes to teenage relationships.  They address the change in dynamics between friends and partners, and the stress young people experience when it comes to relationships of all varieties.
About the Contributors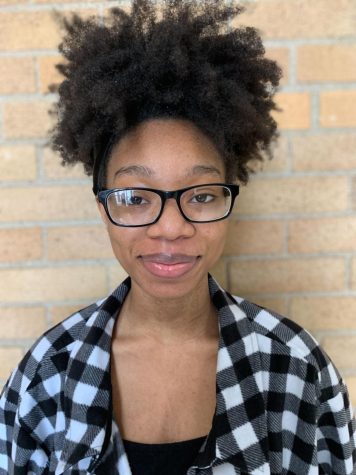 Naomi Gbor, Staff Writer
Naomi Gbor is an intelligent student and an amazing writer. She aspires to bring important topics to attention through her writing whilst keeping stories...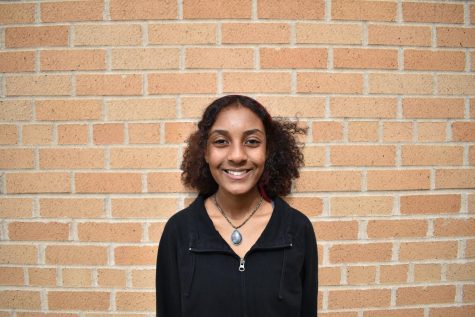 Tenagnework Agedie, Staff Writer
Tenagnework Agedie is a junior at Columbia Heights High school. She is a staff writer for the Heights Herald this year. During her free time, she enjoys...