Columbia Heights Public Library offers books and beyond
This story also appears in the March 2023 print edition of The Heights Herald.
Records of human knowledge and creativity have been sheltered for eons in one common place in a community — its library. During modern times, we have access to textual information at our fingertips, so perhaps, it's time to try something new since the cold glare of a phone gets tired after a while. Why not finally leave the comfort of your couch and make your way down the oh so familiar street and enter the library you tell yourself you'll "one day" visit? Watch new worlds open up to you as you soak in experiences that have taken a lifetime to conjure up.
The Columbia Heights Public Library (CHPL) has been around since 1928, when a Mothers' Club of a local high school decided the city would benefit from a library. The location moved four times before finally settling, most recently, at the current location on Central Avenue next to The Heights Theater in 2016. 
By becoming a county library, CHPL was able to become much more stabilized and universally accessible and resourced. And with continued local and county government support, the library flourishes above and beyond many of its counterparts relegated just to a given county or township.
For anyone that has yet to step into the new, more modernized building, CHPL realized its  goal of providing a welcoming infrastructure on a busy street,  as stated by ICS, the construction firm tasked with bringing the new library to life. The open, inviting space includes a large community room, several study rooms, public computer access, a fireplace reading nook, a play area for younger readers and has many windows letting visitors bask in the natural light while they cram for a quiz, searching online for a job or read a few chapters of an exciting new novel. 
The naturalistic brick exterior complements surrounding buildings, and the interior design includes geometric patterned furniture and carpet, which creates a modern, professional workplace feel, alongside the lived-in comfort a library warrants. It's also quickly becoming a meet-up spot for community members.
"Recently, I've gone [to the library] to study and to meet new people," Danielle Dickson (12) said. 
When someone needs another environment to work in or expose themselves to new ideas or cultures, they can find solace in a local library like CHPL. It provides resources for research and a space for comfort that also effortlessly promotes productivity. Surely you've seen "Gilmore Girls" or those studious students on TikTok — a library can offer that combination of smarts and leisure, and so much more. 
This library in particular also provides many volunteer opportunities for both teens and adults. 
"One of my favorite things about the Columbia Heights Library is it is an independent library," says Ms. Eliza Pope, CHPL's youth director. "While we benefit from shared resources with the Anoka County Library system, we purchase our own collection, plan our own programming, and develop our own policies"
This means if you have any requests for books or other services you wish the library would offer, you can reach out to Pope, who is frequently available at the "Ask Me" desk. Otherwise, her contact information can be easily found on the Columbia Heights Public Library website.
CHPL is a city staple for adults and teens, children and families — so don't delay! Head on over and learn more today!
About the Contributors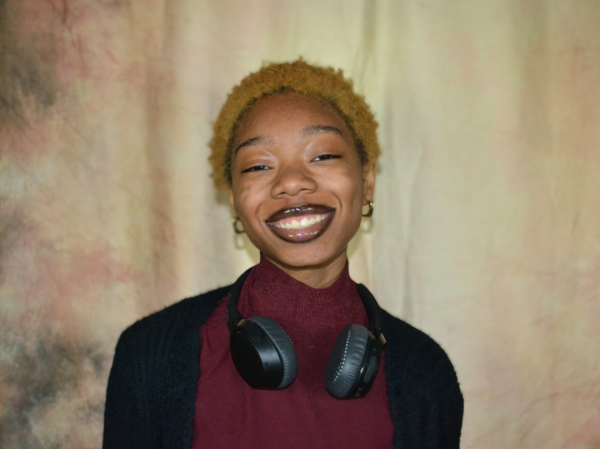 Naomi Gbor, Web Editor
Naomi Gbor is a senior at CHHS. She values free-expression, nature and camaraderie. Her hope is to help keep journalism alive in a social-media-based society.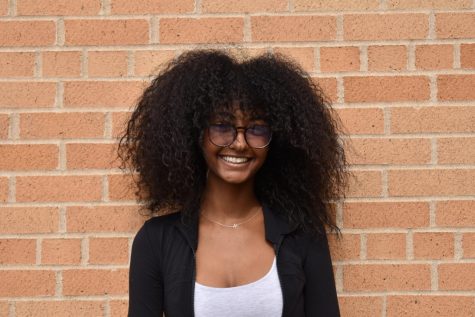 Heaven Gg, Staff Writer
Heaven Gg is a staff writer in 12th grade and captain of the volleyball team. In her free time, she likes to watch Netflix and hangout with friends.