GPA requirements unclear for athletes
This story was originally published in the Heights Herald print edition.
Is the future of student-athletes worth abandoning academics for the sake of a victory or state title? 
High school athletics have risen overall in popularity over the past decade, though they have been hit, like nearly everything else, by the pandemic and started to drop again. The energetic atmosphere in addition to talented athletes displaying their teamwork and companionship is a vital component to the success of high school sports as a collective. 
However, to participate in athletics, as stated in the MSHSL (Minnesota State High School League) official handbook, "Students must be making satisfactory progress towards the school's requirements for graduation." CHHS follows a credit-based system, meaning a player must have all of their semester credits. Coaches can also decide on higher expectations of their athletes, such as a GPA requirement. This discrepancy between district administration and athletic coaches can then cause confusion, which contradicts the idea of a uniformly set requirement. "You're a student before an athlete" is a phrase commonly brought up in discussions about high school sports, but is this really taken as seriously as it should? 
"The GPA requirement for Girls' Basketball is higher than a 2.8," CHHS Girls' Basketball captain Lilah Bergan (12) said. 
Many student-athletes find it necessary to sacrifice their sleep, a vital part of cognitive performance, to get their homework completed. Time management is an essential skill to have while being in any school activity, but it's especially important in high school athletics. That said, there are obviously only 24 hours in a day for student-athletes to finish all of their assignments and attend to any other duties and responsibilities without damaging their own health. 
This inevitably leads to sleep deprivation, which can lead to negative repercussions such as depression, anxiety and delayed thinking. Academic performance is directly correlated with sleep too, which many people forget about—teenagers and adults alike. The Academy of Sleep Medicine states that "insufficient sleep syndrome is associated with poor academic performance among adolescents." This constant battle between getting enough sleep and devoting enough time to school and other daily duties can quickly become overbearing for anyone, and in particular, student-athletes.
"I found it very difficult to maintain grades while playing a sport," CHHS football captain Patrick Pitts (12) said. "Playing a sport is unbearably time-consuming and takes a unique and strong will to get all of your schoolwork done after a long practice each day."
Ultimately, many students are then faced to choose one over the other: either academics or athletics. The prioritization of sports over academia is a rapidly growing problem that we've seen in numerous school districts across the nation, with the vast majority of school funding often going to athletic programs rather than academic ones. An undefeated record is something every team strives for, but without a solid academic foundation, this is practically meaningless. Favoritism is also at play when it comes to this complicated issue. Most Valuable Players often crucial to their teams' success are given playing time due to their athleticism and dedication, even if they aren't making adequate progress in the classroom. 
"We want student-athletes to do their best in classes as much as in their sport," Assistant Principal Matt Miller said.  "There's also a homework center which is daily to help student-athletes [excel].". 
Grades can be the determining factor between a D2 or D1 scholarship offer, which isn't highlighted as much as it should be. Many students are capable of receiving said scholarships because of their outstanding talent, but they aren't getting the well-deserved attention because they didn't take their academics as seriously as they should've.
 Both of these systems—athletics and academics—need to provide more support and clearer messaging to help ensure students prosper both on and off the field. Yes, the responsibilities are the student-athletes, but if all Hylanders are a team, we all need to work to support each other.
About the Contributors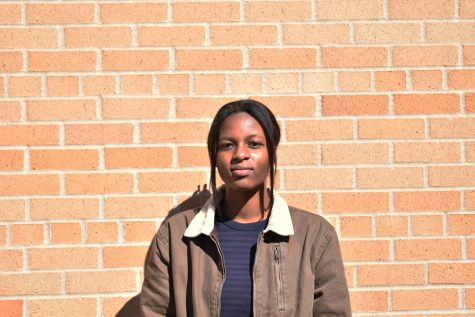 Makagbe Sanoe, Web Editor
Makagbe Sanoe is the newest Web Editor for The Heights Herald. She's a sophomore who enjoys literature and nature and is on the volleyball & lacrosse...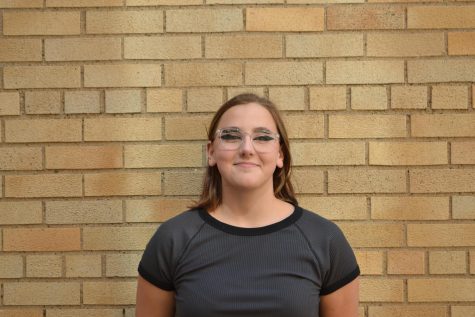 Mae Skaja, Staff Writer
Mae Skaja is a 10th grader who is an athlete that participates in Girl's Swim and Dive along with Girls Lacrosse. They are an Illustrator for the Heights...