teenVoice Episode 1: First Impressions
teenVoice is a new podcast from The Heights Herald hosted by Ymir Skokan and Gina Llapa Chunchi, two seniors at Columbia Heights High School that seek to use their platform to amplify the voices of CHHS students, especially those not typically spotlighted in the school community. In the inaugural episode, Ymir and Gina talk Spirit Week, Homecoming and more.
About the Contributor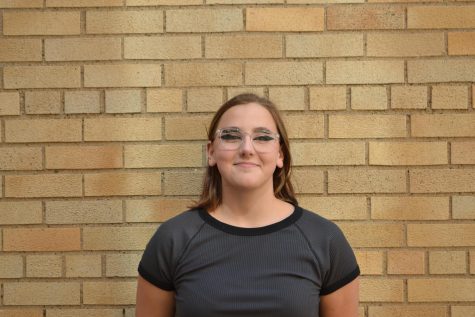 Mae Skaja, Staff Writer
Mae Skaja is a 10th grader who is an athlete that participates in Girl's Swim and Dive along with Girls Lacrosse. They are an Illustrator for the Heights...