Retiring Heights staff say final farewells
Dedication is a word to describe all three Columbia Heights Public Schools teachers retiring this school year. Ms. Joy Baleisis, Ms. Annette Biederman and Ms. Shari Pack are all Heights district teachers of over 15 years. After this school year, they will be packing up and taking a rest for all of the appreciated hard work they have put in.
Ms. Joy Baleisis currently works as an art specialist at Highland Elementary. She has worked at Highland her entire teaching career, spanning 25 years. Baleisis will spend her time doing what she's always loved — making art, knitting, gardening, cooking, spending time with her family and more. In fact, her daughter, Ms. Isabel Rowles is a third grade teacher at Highland Elementary as well. Once Baleisis is officially retired, she wants to get a puppy. 
"Teaching elementary kiddos has been a joy," Baleisis said. "I will miss seeing their faces light up when they see their art hung up in the hallways."
Another impactful Hylander teacher is Ms. Annette Biderman, a special education teacher at Valley View Elementary. She worked at Highland for the first six years in the Heights District and then, in 2008, she moved to Valley View, working with students from all elementary grades. Outside of school, Biederman likes to read, watch movies, ride her bike and spend time with family. She is planning on continuing to do all of these things after retirement. Additionally, Biederman plans on volunteering and traveling. 
"My favorite part of working in Heights has been getting to know my students and their families," Biederman said.
Ms. Shari Pack is a Health and Physical Education teacher at Columbia Academy (for the past six years) and at Columbia Heights High School (for 11 years prior) with one year being split between both schools, meaning she has worked in the district for 16 years. Pack has been very involved in Heights athletics, working scorebooks, coming to meets/games and watching teams progress. Pack plans on moving to Nebraska with her husband and spending time working on various projects put on the back burner. 
"There are so many parts of teaching here that have brought joy and heartache," Pack said. "I love working in places that are steeped in tradition. The friendships with students, staff and parents will be the fondest of memories. Columbia Heights will always have a part of my heart."
The Heights community owes a big thank you to these educators for the impact they have made on the students, faculty and the neighborhood. We will all miss them but wish them well in their retirements!
About the Contributors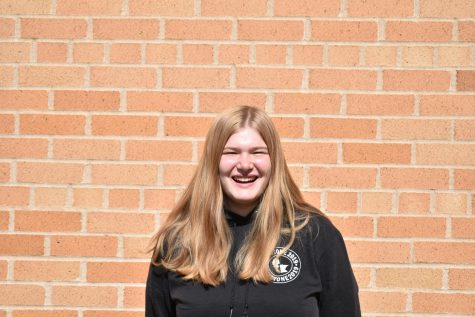 Greta Wilson, Co-Editor-Chief
Greta Wilson is a senior at CHHS. This is her third year on staff with The Heights Herald, this time as the Co-Editor-in-Chief after being the Sports Editor...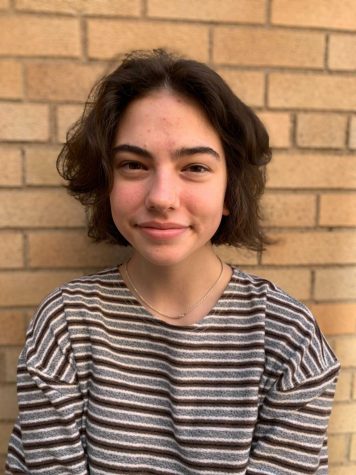 Renee Demars Dehn, Co-Editor-in-Chief
Renee DeMars Dehn is currently a senior at Columbia Heights High School and the Co-Editor-in-Chief of The Heights Herald. This is their third year on the...