Fall playlist features Heights Herald's current favorite tunes
As the leaves begin to fall and the temperatures begin to chill, far more people are spending their quality time indoors with headphones on and their hoods up. As a result, the Heights Herald crew decided there wouldn't be a more perfect time to create a playlist containing some of their favorite songs at the moment. Regardless of how you choose to enjoy your music, take some time to get to know us through our diverse music tastes.
About the Contributor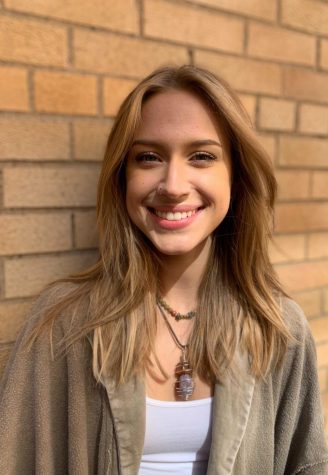 Ava Gregorich, A&E Editor
Ava Gregorich is a senior at Columbia Heights High School. She is also the A&E editor for the Heights Herald.