Dungeons and Dragons gains virtual re-vamp during quarantine
Although social interaction has seen a massive decrease throughout the ongoing COVID-19 pandemic, people have been exploring new ways to connect and make friends on the internet and in-person when done safely. One of the most prevalent amongst a certain subset of the arts and gaming community is by playing Dungeons and Dragons, the iconic tabletop role-playing game that lets you be whoever you want.
Dungeons and Dragons—or D&D for short—is nothing short of a game that lets the player fully express their creativity and let their imagination run wild. The Dungeon Master (DM) creates the world that the other players play in and writes whimsical tales of adventure for everyone to enjoy and play through, also choosing how tight or loose the story is. Some DMs like to have everything planned out ahead of time to account for as many possible choices the players could make, while others write a more barebones story and let the players openly shape it while the DM improvises throughout the session. The players choose who they want to be, create intricate backstories for their characters and make decisions that actively change the course of the story as they play. This creative outlet has inspired thousands of people to pick up the game and buy content from Wizards of the Coast, the creator of D&D. In the past year, hobby shops and websites that sell D&D content have seen a 33% increase in sales, making it the game's biggest year for sales as well as adding to the six years of consecutive growth the game has seen.
"D&D is the purest form of creativity for me," said Dungeon Master Levi Pierce. "It allows me to create vast and expansive worlds for my friends and family to explore and make a story out of at their own pace while expressing themselves through role-playing and character creation."
The pandemic locked everyone inside and forced millions to adapt to an online environment. Dungeons and Dragons players took to the worldwide web, using sites like D&Dbeyond and Roll20 to run the game, while also voice and video chatting through apps like Discord. Most people play weekly or monthly and the free time from isolation has allowed for more frequent play and for parents and friends to introduce others to the game, adding to its ever-increasing popularity. The community can be seen everywhere from Reddit to Tumblr to YouTube as people are homebrewing games and newer players can easily ask questions. Along with helpful communities, popular groups like Critical Role and Adventure Zone post hours of video and audio content for players to access, learn from and enjoy.
With the game's increasing success, other forms of the game have been planned out. These include the upcoming video game "Dungeons and Dragons: Dark Alliance" and the 2022 movie "Dungeons and Dragons" starring "Bridgerton" star Regé-Jean Page and "Wonder Woman" co-star Chris Pine. These new forms of media for players to consume allows for fans to enjoy some of the aspects of the tabletop without sitting down for 3-5 hours at a time to play a full session, and it may even likely attract more new fans.
Despite the recent boom in popularity, D&D and Wizards of the Coast have come under fire in previous years due to some characters in the game being portrayed in a racist light, alluding to real-world racism that people of color face. The two races at the heart of the controversy are the orcs and dark elves, who were written to be savage, dark skinned races that lived for war. Wizards of the Coast released a statement in June 2020 addressing the racist content and pledging to fix it and reprint the books with said content and committing to maintaining racial equality in the future.
Dungeons and Dragons has become a staple in many friend groups and households, and while some may be hesitant to start playing due to its stigmatized role-playing aspect, it is still very worth at least trying. D&D, unlike so many other interactive experiences, is a self-made creative experience, ultimately made by the player and for the player — no matter who you are.
About the Contributors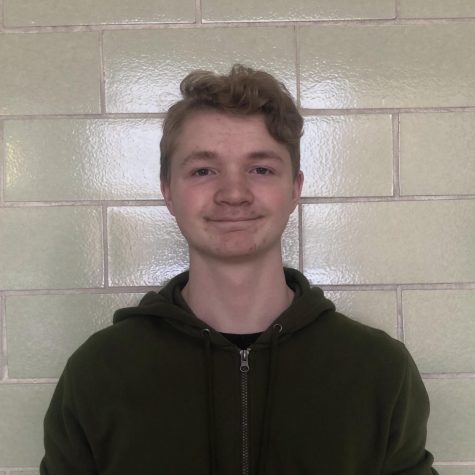 Eli Zinser, Lead Staff Writer
Eli is a Senior and Lead Staff Writer for the Heights Herald. He likes to spend his time taking photos in the wilderness and reading novels in the comfort...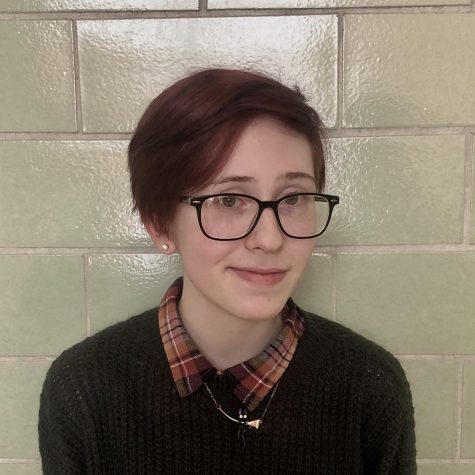 Sol Schindler, A&E Editor
Sol Schindler is a senior at CHHS and is the A&E Editor and lead cartoonist of The Heights Herald. He is in the National Honors Society, Student Council,...