Cozy downtown diners offer affordable, flavorful options
If you're craving some freshly made meals but don't feel like cooking, several downtown Minneapolis diners offer great choices. While you could order fast food from delivery services like DoorDash, GrubHub or UberEats, two local diners in particular provide good food that can also be delivered right to your door. 
The first eatery to consider is Eggy's Diner. Located on 14th Street in downtown Minneapolis, the independently-owned business has a wide selection of breakfast and lunch foods. Their morning menu offers six different types of omelets — including a build-your-own option — and nine house specials, one of which is a delicious plate of chicken and waffles. One of my favorites is their special "Eggy's Benedict", which includes miniature Belgain waffles, maple-glazed pulled pork topped with two poached eggs and a house-made hollandaise sauce that is a must-try if you order from Eggy's. The diner is quite affordable, but no matter what you order, it's worth it because of Eggy's high quality comfort food. 
Another great diner to check out is The Bad Waitress. Located on 26th Street in downtown Minneapolis, the family-owned greasy spoon has a large menu with many options for breakfast and lunch. With traditional choices like bacon and eggs and BLTs to decadent options like salted caramel bourbon banana waffles and a burger called the "Double Double", there are options for everybody. The eggs Benedict at The Bad Waitress is just as good as Eggy's Diner's version, this time with an emphasis on the dairy rather than the meat.  It comes with two poached eggs, country ham, classic hollandaise sauce and their three-cheese melt that consists of muenster, gouda and cheddar cheese on sourdough bread, with the option to add applewood smoked bacon or ham with tomato. Also recommended at The Bad Waitress is their delicious chocolate chip banana bread. If you are going to get something there, you have to get their banana bread as a treat in addition to whatever main course you choose. This diner's meals are also fairly affordable and are well worth the money spent. 
These two diners have great food and if you decide to safely pick up your food in person, great environments as well. Restaurants are struggling during the pandemic so supporting small businesses like Eggy's Diner and The Bad Waitress is important, plus you get to try some delicious new foods. 
About the Contributors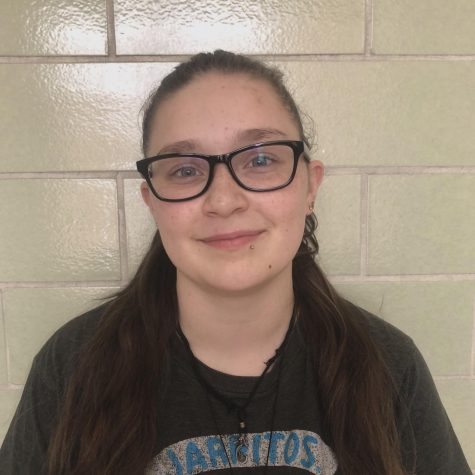 Sage Houts, Lead Photographer/Taste Editor
Sage Houts is a senior at Columbia Heights high school. She is lead photographer and Taste Editor for the Heights Herold.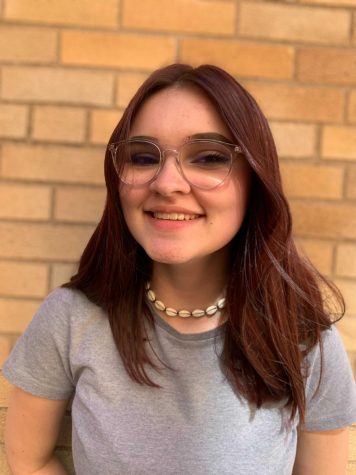 Rae Lawrence, Feature Editor, Lead Photographer
Rae Lawrence is a junior at Columbia Heights High School. She's currently the Lead Photographer and Feature Editor for the Heights Herald.