District takes precautions, makes plans as pandemic persists
Coronavirus cases have been skyrocketing to great heights, even here in Columbia Heights.
The pandemic has affected many including the students and staff of Columbia Heights High School (CHHS). To track who has had the virus while inside the school under the Modified Hybrid learning (as well as the Heights from Home model, which still sees some staff reporting in-person), district staff hears about the case, then finds out what class they were in, at which point they notify people who were in contact with the affected individual and let them know that they were potentially exposed to it. 
 "When a positive COVID case is reported, district staff [also] submit an initial report to the MN Department of Health (MDH)," Stenvik said. "Typically, that same day a representative from MDH calls the  district for contact tracing purposes and to determine if quarantine is necessary, or if other measures need to be taken." 
Since confirmed cases in the Heights community have increased steadily during Quarter 2, Columbia Heights Public Schools have moved from the Modified Hybrid learning model, which had less than half the kids that attend Columbia Heights High School, to full on distance learning, otherwise known as Heights from Home. Only some teachers and building staff have been going into the school, but they still all maintain regular precautions. 
Now, as Quarter 3 approaches and the staggered reopenings of elementary schools in the district are in the planning stages, Superintendent Zena Stenvik and several other district employees are in the midst of organizing vaccinations for Columbia Heights Public Schools teachers and staff.
 "Our qualified school nursing staff have begun the vaccination process and have been trained on how to administer the vaccine," Stenvik said. "We have been told that at some point in the near future, once our nursing staff are fully vaccinated, they will be able to vaccinate staff." 
Since this interview, over 140 teachers and staff have been contacted to schedule their first COVID-19 vaccination shot. As more doses are available, more staff will be contacted and vaccinated.
In regards to next year and following years, it's too early to tell what plans are plausible, but Stenvik hopes that Heights can have students back in school. She is also confident that any future plans will be determined based on parent and student feedback regarding the current school year.
"Schools have received very positive feedback when they offered virtual parent-teacher conferences and other virtual parent meetings," Stenvik said. "Many people feel that we should not return to normal, rather we should create a new and improved daily experience based on what we have learned and been able to do this school year." 
While the future regarding public schools both worldwide as well as right here in Columbia Heights is still very unknown, one thing is certain: education will likely never be the same.
About the Contributors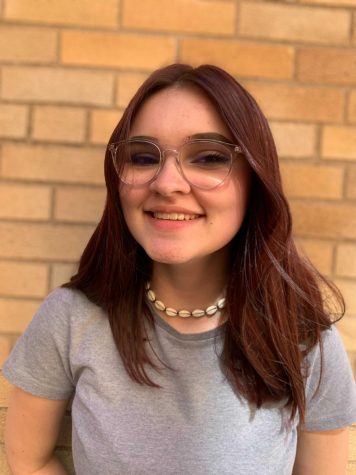 Rae Lawrence, Feature Editor, Lead Photographer
Rae Lawrence is a junior at Columbia Heights High School. She's currently the Lead Photographer and Feature Editor for the Heights Herald.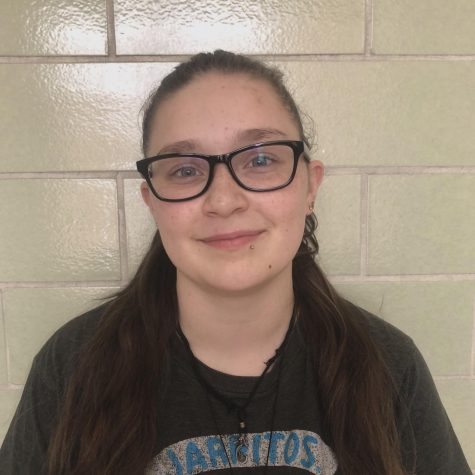 Sage Houts, Lead Photographer/Taste Editor
Sage Houts is a senior at Columbia Heights high school. She is lead photographer and Taste Editor for the Heights Herold.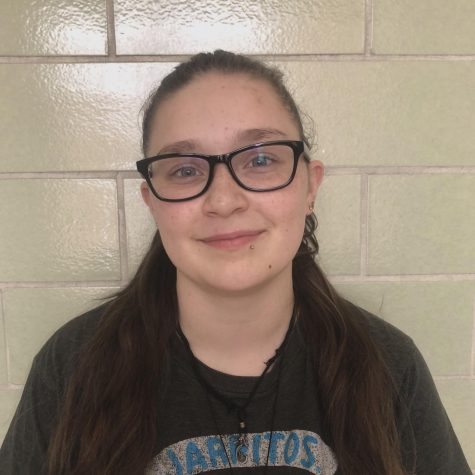 Sage Houts, Lead Photographer/Taste Editor
Sage Houts is a senior at Columbia Heights high school. She is lead photographer and Taste Editor for the Heights Herold.