Seafood chain Crafty Crab comes to Columbia Heights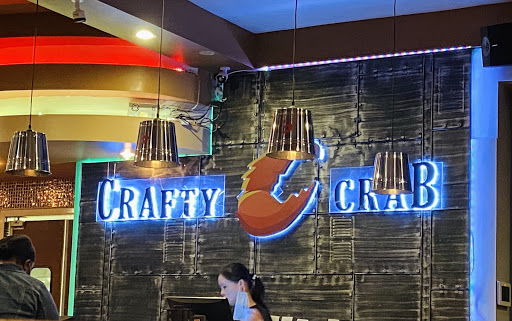 The one thing everyone has in common, no matter how picky they may or may not be, is the quest to find the best french fries in town. Well search no more, because in our own Columbia Heights you may find them at the Crafty Crab. 
The Crafty Crab is a cajun seafood restaurant located on Central Ave, serving multiple dishes ranging from crab and lobster to clams and mussels. Despite only opening their Central Avenue location recently, the restaurant has garnered a large amount of attention for their note-worthy fries and four types of crab: king, snow, blue, or dungeness crab. You can get shrimp with or without the head, and, when it comes to mollusks, you can order clams and green or black mussels. Finally, you can order hush puppies along with multiple other side dishes (including, yes, those aforementioned perfect fries) and a delectable cheesecake for dessert.
Now, seafood can get a little expensive and the prices vary at each Crafty Crab location, but at their Columbia Heights location, it's not too bad. Crab meals range from $20–$35 and the shrimp options are $10–$20 depending on if you get half a pound or a full pound. If you're feeling extra hungry, you can get a small platter for $45 or a  large one for $64, with sides ranging from $2–$8.
Due to the ongoing global pandemic, restaurants statewide have had to set safety precautions in order to stay open, including Crafty Crab, who have established some of their own. The waiters/waitresses wear masks while they serve dishes and parties are distanced four to eight feet away. On each table a thick sheet of paper for easy clean up is provided, and disposable cups are used for all beverages. Paper towels are also available on each table, and the crab is served in plastic bags to reduce spread of bacteria through dirty dishes. 
"The garlic sauce on the crabs was really good and wasn't too spicy," Heights resident Jamie Houts said.
If you find yourself hungry and near 49th Avenue and Central in Columbia Heights, why not skip the usual fast food options in the area and treat yourself to something special at Crafty Crab? You have a variety of choices for seafood, plus usual your french fry fix. It's absolutely crabulous. 
About the Contributor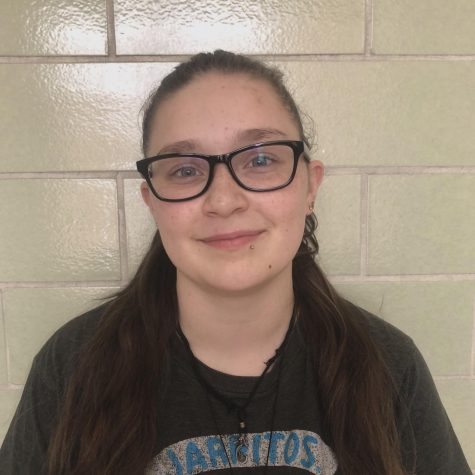 Sage Houts, Lead Photographer/Taste Editor
Sage Houts is a senior at Columbia Heights high school. She is lead photographer and Taste Editor for the Heights Herold.