Representation of trans people improves while violence and discrimination continues
We are all human. Why is it that some people  have to be treated differently because of who they are? This is an everyday question that has no answer. 
Trans women are currently facing a huge problem because so many people in the world believe that they are different, when in reality, they are the same just as everyone else. Trans women are losing their lives and being attacked by strangers everywhere from Russia to the United States, and from Nepal to Mexico—and that's just so far in 2020. 
Despite this, the representation of trans women in the media, at least in America, is more prominent than ever before. There are many actresses that are trans like Amiyah Scott from the FOX TV series "Star", Jazz Jennings from the TLC reality TV show "I Am Jazz", and Indya Moore from the movie "Queen & Slim". So while discrimination against trans women in everyday life is very real and prevalent, allyship and empathy for the trans community is on the rise. 
"All trans people should be treated equally," Savea Burney-Howards (10) said. "I feel that we should not look at them as 'trans' women but look at them as regular women." 
Not only is there a lot of violence towards trans people in general, but there are countless instances of discriminationn towards them as well. They don't just need our empathy; they also need to step up and help them. Just this year at Coon Rapids High School a trans boy was forced to use the girls' locker room for a long time because administration and teachers were confused on what to do. With the help of allies, his case went all the way to the Supreme Court in Minnesota, which ruled in his favor to use the boys' locker room. This didn't need to go this far, however, because active support, not just understanding, in the school and community could have made all the difference in allowing the student to use the locker room that matches their gender identity in the first place. 
"Trans people are regular people," Shamarr Martin (10) said. "We can end violence by reporting the person who is doing the harm to the trans people."
Twenty-year-old Iyanna Dior, a black trans woman, was beaten by many men and women in St. Paul this past summer, and the attack was broadcast on Facebook Live. The assailants can be heard in the video calling Dior "gay" and "causing too much drama" when Dior says she plans on calling the police right before the assault occurs. Several fellow Black trans women who witnessed the video called out the lack of solidarity between cis Black men and women and trans Black men and women.
"Just because someone is trans identified does not take away [their] Black card,"  transgender activist Dee-Dee Watters said after the incident. "We are as Black as you are."
Clearly, we need to end the violence against people who are simply being themselves. Trans people had the strength to come out of their shell and embrace who they truly are, and they should not be looked down upon for it. At the end of the day, we're all just humans trying to make a living.
About the Contributors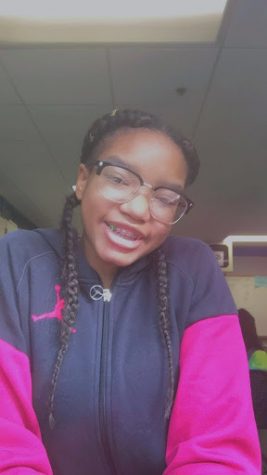 Ny'Jerria Jordan, Staff Writer
Ny'Jerria Jordan is a sophomore at Columbia Heights High School, and she is a staff writer. This is her first time writing for the newspaper.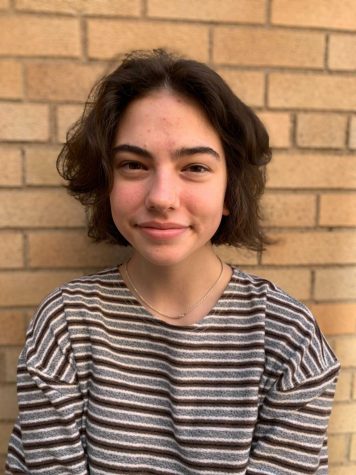 Renee DeMars Dehn, Co-Editor-in-Chief
Renee DeMars Dehn is currently a senior at Columbia Heights High School and the Co-Editor-in-Chief of The Heights Herald. This is their third year on the...