Halloween during COVID-19 prioritizes safety over scares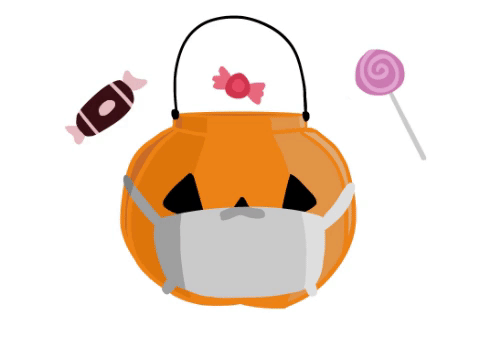 The streets that are typically filled with costumed children running around laughing may be quiet this year. There have been a lot of spooky changes due to the pandemic, and one that is coming up shortly is Halloween. 
The Center for Disease Control (CDC) has released their guidelines for upcoming celebrations, breaking up different activities into low, moderate and high risk categories. Higher risk activities would include social activities such as traditional trick-or-treating/truck-or-treating (going from car to car to get candy), going to costume parties or going on a hayride. Moderate risk activities would be doing no-contact trick-or-treating, going to an outdoor costume party or visiting pumpkin patches/orchards. Safe low-risk activities would be to have an outdoor celebration with family, host a virtual costume party, or celebrate at home with family. The Minnesota Department of Health guidelines followed soon after, backing up the CDC's guidelines.
Although the guidelines given out by the CDC are technically not law, they are given out to keep everyone safe. The activities of higher risk are not recommended, and in order to slow the spread, everyone should take the recommended precautions.
There are still some attractions that are going to be open despite the pandemic. Some places, like the Grande Day Parade in Anoka, and the Abandoned Hayride in Chaska have moved to a drive-thru version. There have also been many events that have not announced what their plans are yet, while others—like the Haunted Ship in Duluth—have been canceled altogether. There is also a modified version of the annual Truck or Treat event hosted by the city at Huset Park on October 29. There will be candy and other giveaways, as well as food available for purchase. 
There are still ways for families to celebrate Halloween safely, however, such as carving pumpkins together, decorating homes or having a movie night. 
"Typically my younger sister and cousin would get to go trick-or-treating for Halloween, but this year we are planning to stay home and carve pumpkins," Paris Whitney (11) said. 
Unfortunately, there are likely to be many other celebrations and holidays that will have to be modified due to the pandemic. After Halloween, there will be Diwali, Thanksgiving, Hanukkah, Christmas, New Year's and so many other events that would typically involve large gatherings. Several public health professionals, including Minnesota Health Commissioner Jan Malcolm, have expressed concern that gatherings can legitimately cause spikes in the number of cases, which is already rising in several states including Minnesota, meaning that it is important to practice safe social distancing and mask use during the holiday season. 
There will always be more holidays in the future, and keeping everyone safe is the most important goal, even if that means we can't be shocked to our core by front-yard cemeteries and hellish hayrides this year. 
About the Contributors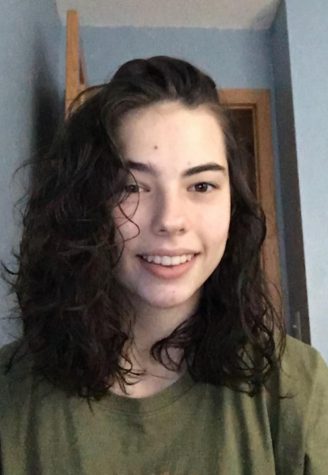 Renee Demars Dehn, Web Editor
Renee DeMars Dehn is a junior at Columbia Heights High School. She is currently the Web Editor of The Heights Herald. She is also involved in choir, Key...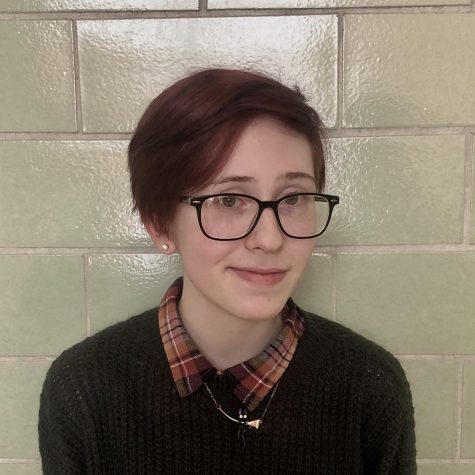 Sol Schindler, A&E Editor
Sol Schindler is a senior at CHHS and is the A&E Editor and lead cartoonist of The Heights Herald. He is in the National Honors Society, Student Council,...