Theaters take action against virus
Not only are schools' theater departments getting their productions canceled, the professionals are as well.  The 41 Broadway theaters in New York have been closed due to COVID-19 concerns since March 12, and they're said to be closed at least until June 7, but it might last longer. 
Spring and summer festivals as well as nonprofit performances have been canceled in the performing arts world, including all five Edinburgh festivals, the Oregon Shakespeare Festival and the New York nonprofits Roundabout Theater Company and Lincoln Center Theater. In the UK, London's West End theaters canceled all of their performances through May 31. Also in Canada, Toronto's Mirvish Theaters are closed until June 30 at the earliest. Ticket sellers worldwide are being reluctant to refund theatergoers' tickets sooner than they need to. 
There is a donation website to help raise funds for AIDS victims called Broadway Cares / Equity Fights AIDS. It helps men, women and children throughout the country and across the globe get lifesaving medication, health care, nutritious meals, counseling and emergency financial assistance. They have raised more than $300 million in all 50 states since 1988. 
Since theater shows are canceled, the National Theatre of London has archived shows that they are releasing for the public to see via their official YouTube channel. From April 30 through May 1, they showed director Danny Boyle's award-winning production of "Frankenstein" from 2011 with Benedict Cumberbatch as Dr. Frankenstein, and more streamed events are planned for the future. 
Due to COVID-19, theaters from around the world are wondering when they will open and what precautions they will take when they do. Should every other seat be empty? Will there be temperature checks for theatergoers upon entry? Will the audience and/or employees have to wear masks and gloves? We don't know yet but in the meantime, the show must go on (in streaming video form of course).  
About the Contributor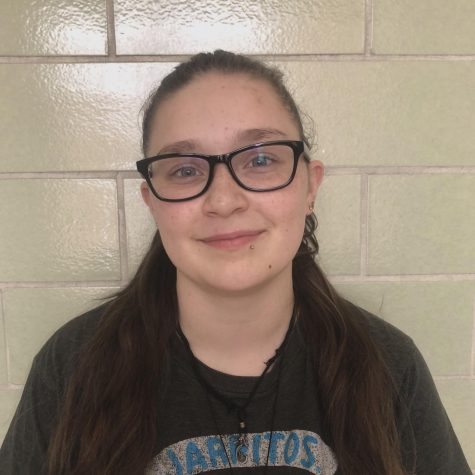 Sage Houts, Lead Photographer/Taste Editor
Sage Houts is a senior at Columbia Heights high school. She is lead photographer and Taste Editor for the Heights Herold.