New reality show changes how couples date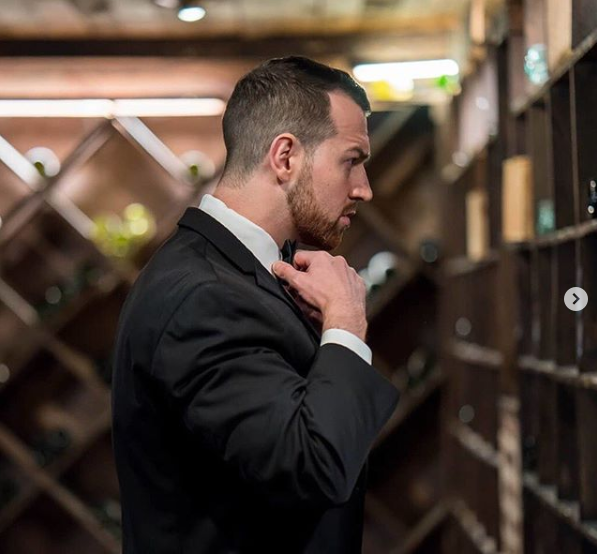 Reality TV shows tend to get repetitive real fast. I mean, after watching 16 seasons of "Keeping Up With The Kardashians", the frequent temper tantrums tend to bore rather than excite. "Love Is Blind" brings something to the table never seen before: an experiment.
"Love Is Blind" is a Netflix reality TV show following the love lives of several individuals. These people have to decide on who they get engaged to solely on personality in just 10 days. The guys and the girls are split up and talk to each other through the thin walls of individual pods. They get their tech taken away and don't get to see their significant other's face until their engagements. As soon as they have popped the question, the couple has the opportunity to get to know each other for a month until their weddings. This is the first televised experiment testing if one can find real love without seeing the faces of their better halves.
The hosts are minor celebrity couple Nick and Vanessa Lachey. There are six couples featured on the show. Diamond and Carlton struggle with sexuality, Cameron and Lauren face obstacles being interracial, Matt and Amber have some skeletons in the closet, Gigianna and Damian have difficulty adjusting to engaged life, Jessica and Mark can't seem to find attraction, and Kenny and Kelly have baggage from previous relationships.
Although during the two-episode experiment before the proposals there were some cringeworthy moments, nothing could prepare viewers for the second-hand embarrassment we would gain during the other eight. 
Between engaged women throwing themselves at other contestants, struggles with accepting family members and new debts having to be taken on by fiances, "Love Is Blind" takes the viewer on an emotional rollercoaster. The show is very much upsetting but also reels fans in with whirlwind romances.
This setup may seem like a quick fix for these love-based shows where there is an obvious preference for a specific look. "The Bachelor" and all of its iterations have been victims of this criticism over the years, showing fondness for thin blondes with blue eyes over a number of seasons, lacking in accurate representation of the world around us.
Not seeing the person you are interested in romantically has its ups and downs. You can get to know the person for who they truly are deep down inside, making connections before letting the world infiltrate your mind and toss away any preconceived notions based on appearance. On the other hand, seeing your partner is an important aspect in relationships. Oftentimes, a successful romance starts with a quick glance from across a room, and whether or not you are physically attracted to one another can make or break entire bonds. 
With the rise of perfection fixation on various social media sites and dating apps, it's often hard to get past looks. The initial attraction is simply based on your shape and the amount of makeup you have on rather than the common interests you have or your values in life. "Love Is Blind" shows how truly crucial it is to see what a potential partner looks like before getting hitched, though.
¨Love Is Blind¨ is an entertaining and thought-provoking show for anyone interested in taking a deeper look into the role physical attraction has in relationships while still becoming emotionally invested in a show that may hit close to home.
About the Contributor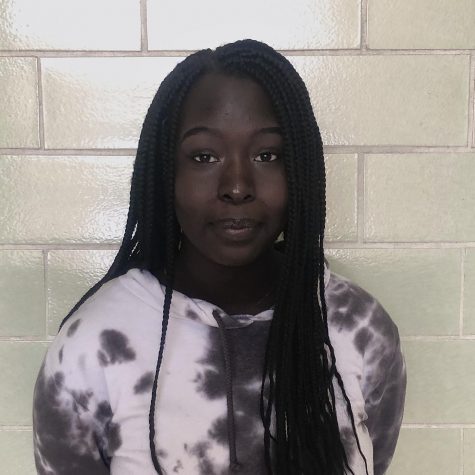 Kwot Anwey, Co-Editor-in-Chief
Kwot Anwey is a junior at Columbia Heights High School and she is currently the Co-Editor-in-Chief of the Heights Herald. She enjoys journalism because...