Link crew facilitates transition
Hang on for a minute...we're trying to find some more stories you might like.
 For many incoming freshmen, their first experience with high school can be very intimidating. Enter the upperclassmen in bright t-shirts with loud voices. Some might call them leaders, but to the people of CHHS, they are something just as important: the Link Crew.
What is Link Crew? Link Crew is a group of upperclassmen at CHHS who are in charge of helping freshmen get accustomed to the high school environment. They are also tasked with making sure that the freshmen are getting engaged in school activities and more involved with school spirit. Overall, Link Crew wants to ensure that the ninth graders feel comfortable and welcomed at the high school. They help the freshmen with finding the right classrooms so that they don't get lost. Along with that, Link Crew helps them differentiate between their Day 1 and Day 2 classes, so they know which classes they are supposed to go to on which day.
"I was completely lost coming into high school, and a team like Link Crew would've been a great help for me, which is why I'm glad we have Link Crew here at CHHS," math teacher and Link Crew advisor Mr. Dan Ronchak said.
Link Crew is important to CHHS because without it there would not be a specific group of experienced and friendly students that is there for the sole purpose of helping the freshmen. Without Link Crew there wouldn't be an orientation before the school year to provide freshmen with the materials they need and show them around the school so they have general knowledge of where everything is.
"Going to the orientation before school, getting a tour and seeing people that I knew really helped me on my first day," Jeremiah Taris-Pierce (9) said. "And I would've been a lot more confused if not for the help of Link Crew." 
So, what does the future of Link Crew look like? Link Crew advisors Ronchak and Ms. Jen Ancel are hoping for at least one planned event every month of the school year. These events will be exclusively for freshmen and Link Crew members to attend. The entire series of events is yet to be determined by Link Crew, but two events that have been discussed are one or two movie nights and a board game night/study session for freshmen. These events will take place to make sure that the freshmen feel welcomed and that they are staying active within the school.
"The events throughout the year are a great way for 9th graders to get to know each other outside of regular school activities, and I'm super excited to see that in action," social studies teacher and Link Crew advisor Ancel said.
Link Crew is vital to helping freshmen get accustomed to the high school environment and get them engaged in the school spirit and activities early on in their high school experience. The future of Link Crew looks bright too, with more events and continued efforts to welcome generations of CHHS freshmen to come.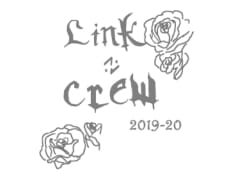 About the Writer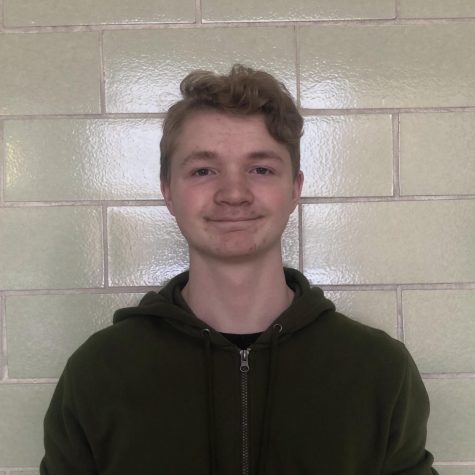 Eli Zinser, Staff Writer
Eli is a junior and staff writer for the Heights Herald. He likes to spend his time taking photos in the wilderness and reading novels in the comfort of...